**ATTENTION**

Next month (MAY) the 3d Archery Shoot will be adjusted to May 9th to correspond with the 3d Association schedule. We apologize for the confusion.

DOUBLE HEADER MAY 9th

Sporting Clay 9am to 2pm
3d Archery 8am to 1 pm

US LAWSHIELD SEMINAR

We are hosting a Self- Defense Seminar for the U.S. LAWSHIELD.
It is May 22 2021 from 2pm-4pm.
Please follow the link below to Register.

https://texaslawshield.secure.force.com/pmtx/evt__QuickEvent?id=a2z5A00000Z3Qtc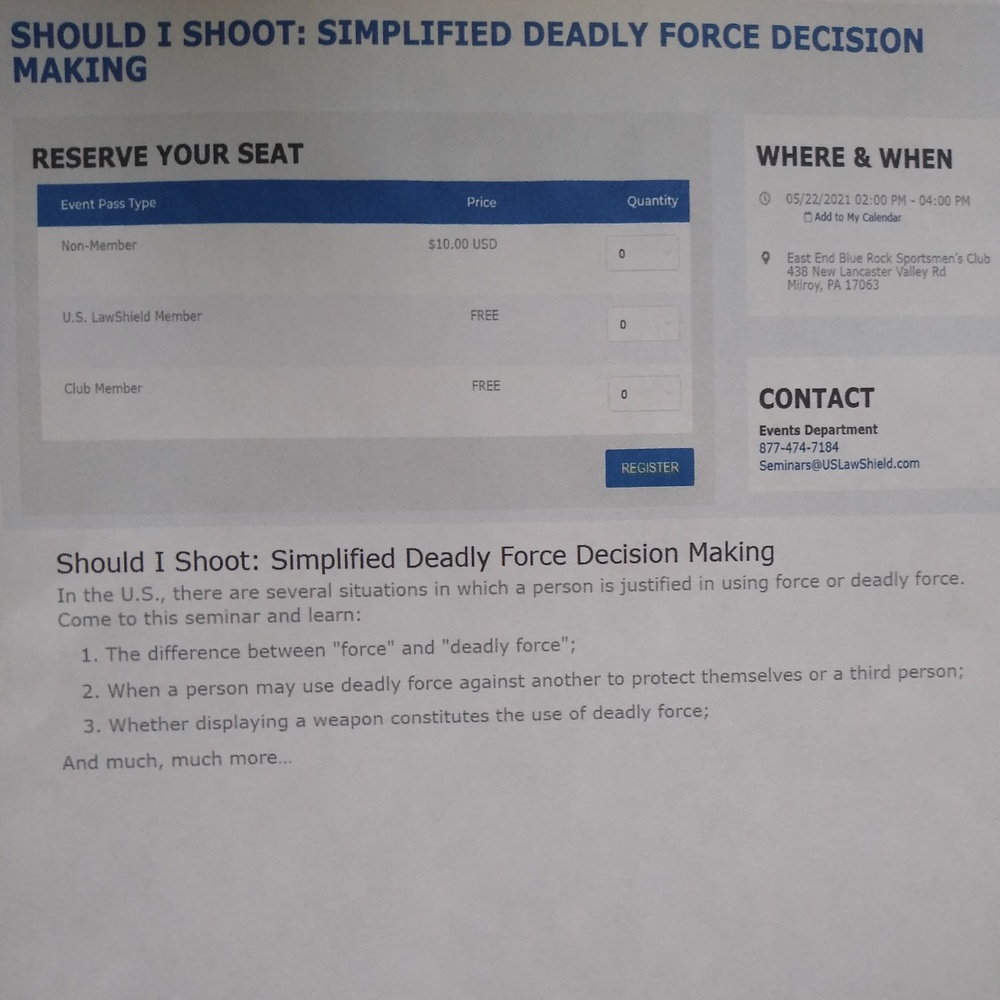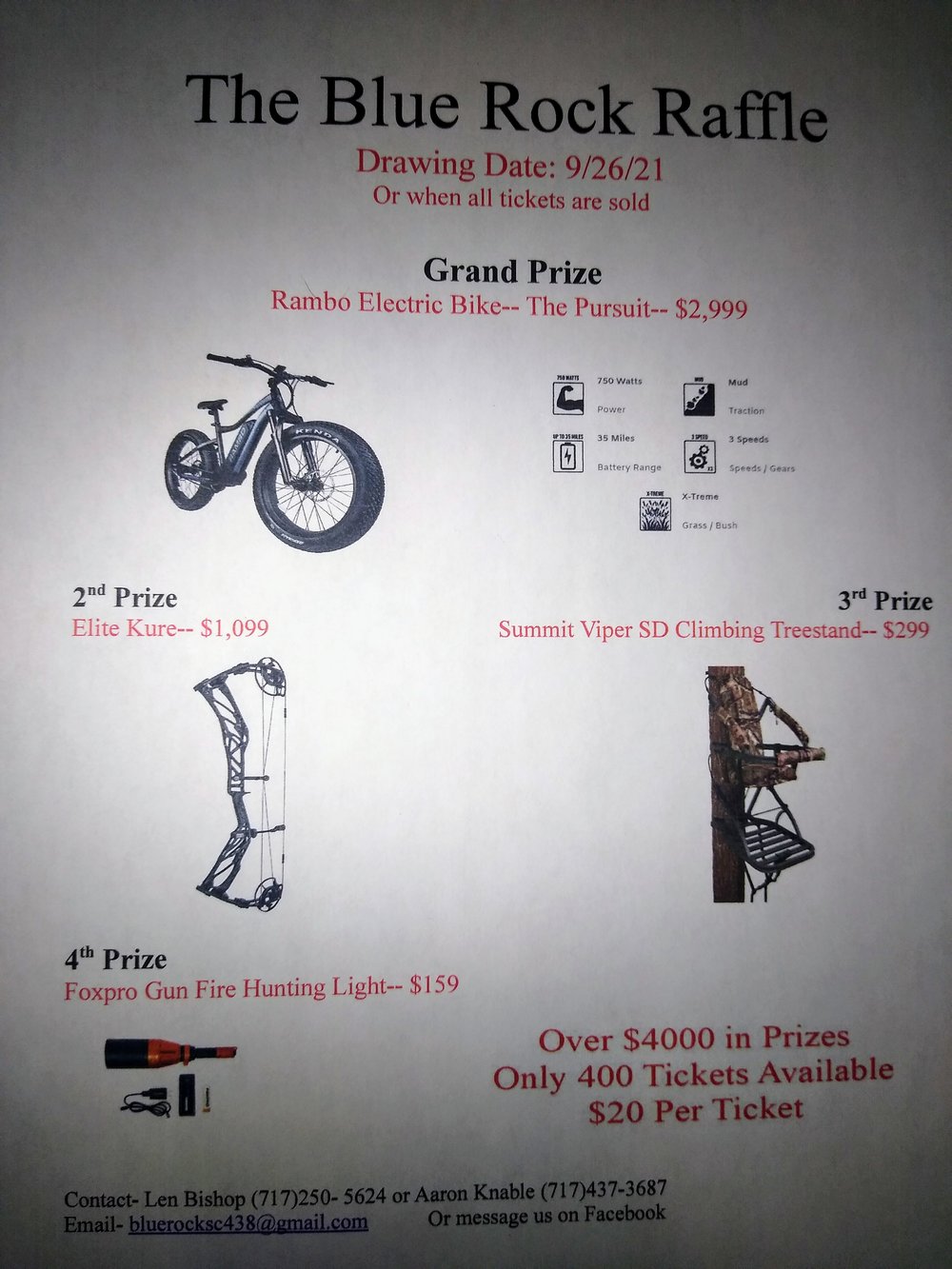 Blue Rock Raffle

ONLY 400 TICKETS SOLD
$20 per ticket
Over $4000 in prizes
See an active member or visit an event for tickets

We would like to reiterate that everyone using the range to follow the range rules. If you do not follow the rules, you run the potential to have your membership revoked.

What we offer

---
A 300 yard rifle range
An outdoor archery range
An outdoor archery paper course
Indoor 22 Grocery Shoots
Indoor Archery Grocery Shoots
Outdoor 22 Silhouette Shoots
Trap Shoots
3D Archery Shoots
Sporting Clay Shoots
Turkey Shoots

---
Hours

Rifle Range Closed for Outdoor .22 Silhouette matchs and BOWFEST
Archery Paper Course Potentially Closed 3D Archery events.
Pond fishing will be off limits during 3D Archery, Sporting Clay, Turkey Shoots.
See Events for times of events.